Shop Disney Collections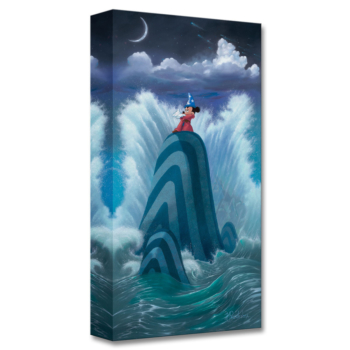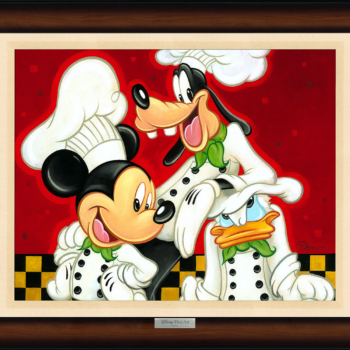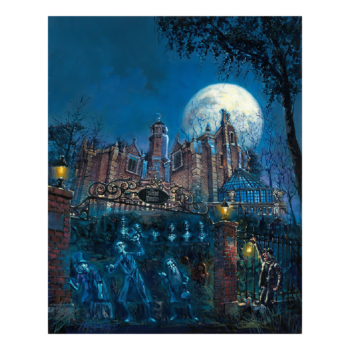 Search by Character/Movie
FREE Shipping – USA
The Happiest Art on Earth™
AnimationArtMasters.com
Have Questions? International & USA email to: AnimationArtMasters@Gmail.com
Thank you! This is my second purchase. I was able to talk to a person and adjust my order immediately. Amazing hands-on service! We will be buying again soon.
So happy! I'd like to take a moment to say THANK YOU for taking care of us the past few years. To date, we've bought 9 pieces of art from you and with every purchase, you delivered promptly and communicated details with every order. Thank you so much, keep up the good work.
All Artwork Disney­©. All rights reserved. "Winnie the Pooh" works by A.A. Milne and E.H. Shepard©.